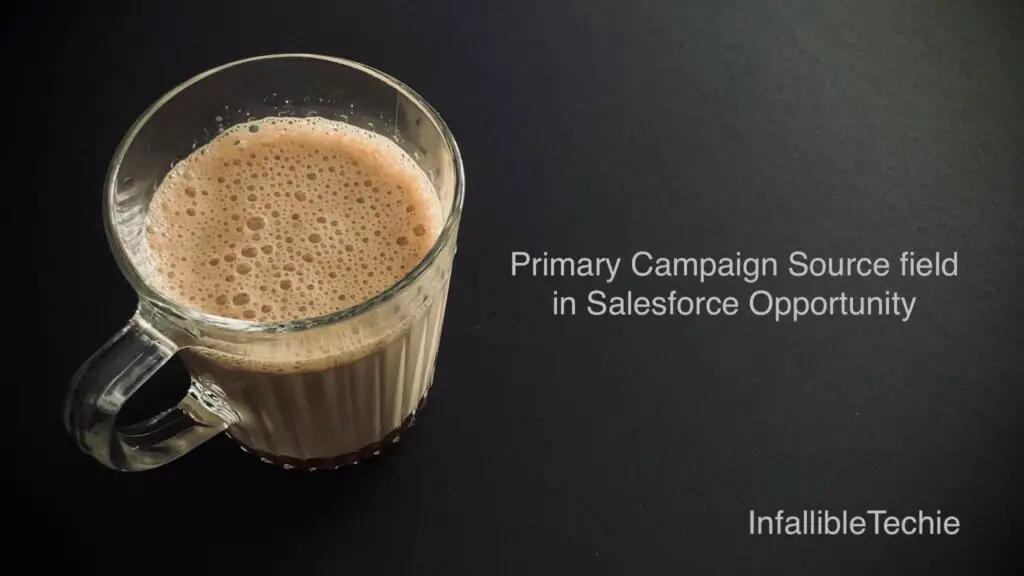 Primary Campaign Source field in Salesforce Opportunity is automatically populated when the Lead is Converted or when an Opportunity is created from Contact with associated Campaigns.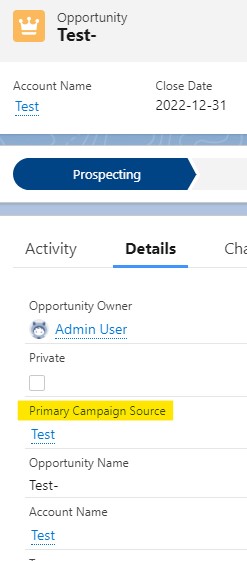 When the Converted Lead was tied to more than one campaign, then the most recently associated campaign is applied to the Primary Campaign Source field on the opportunity, regardless of the user's sharing access to the campaign.
When a Contact record is related to at least one Campaign or more Campaigns, then the recently associated Campaign will show up on the Primary Campaign Source field when creating an Opportunity from that Contact record.