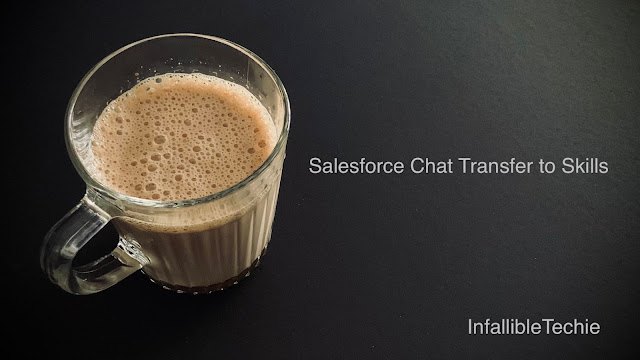 Salesforce Chats routed via Omni-Channel can be transferred to a Skill or to multiple Skills.
Chat Transfer to Skills is available only for Omni-Routed work items for Classic and Chat.
Note:
This is not applicable for Salesforce Lightning.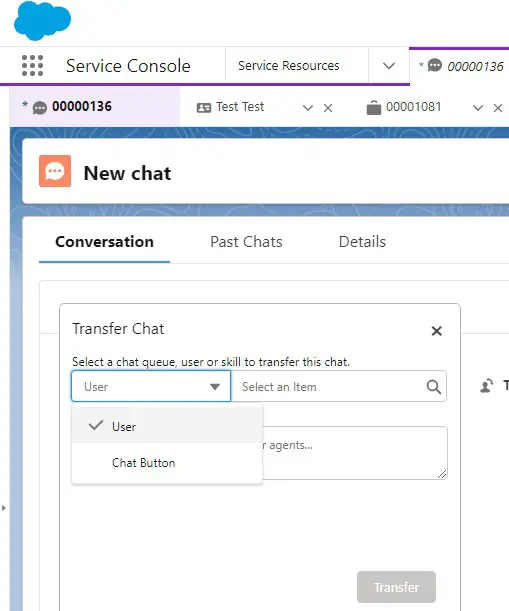 Reference Article
https://help.salesforce.com/s/articleView?id=sf.live_agent_configuration_settings.htm&type=5
For Lightning Experience, check the following workaround.
1. Enable "Chat Transfer To Skills Enabled" in the Chat Agent Configuration.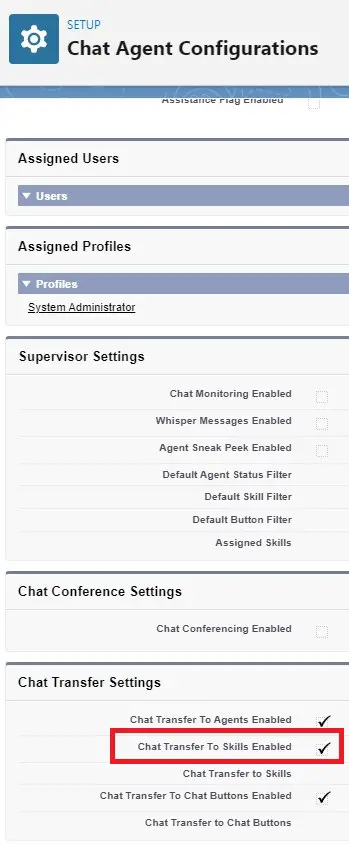 2. As an agent, go to My Work tab in Omni-Channel widget.Then, click the Transfer icon.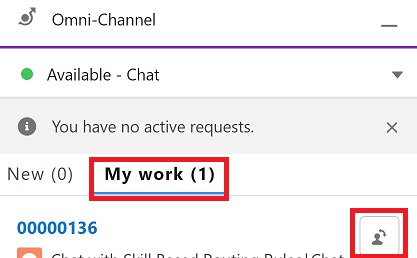 3. Select the Skills and click the Transfer Button.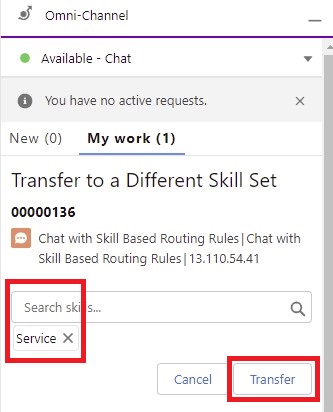 Note:
Chat should be routed via Skill-Based. For example, you can use Skill-Based Routing Rules.
Video Reference: