A case team is a group of people that work together to solve cases. For example, a case team can include support agents, support managers, and product managers.
Users added to the case through Case Teams gets access to the Case based on the access leavel defined.
Case Team Role contains Visible in Customer Portal value.
Visible in Customer Portal check box allows to hide and show in the communities.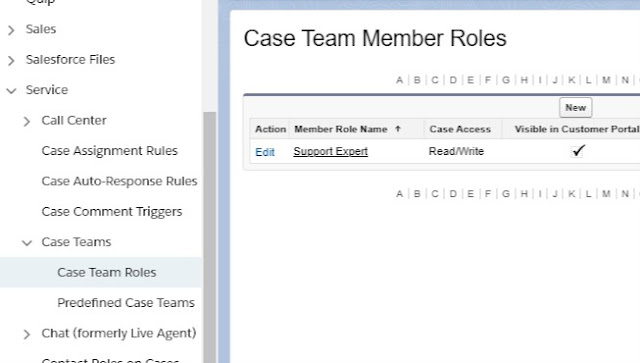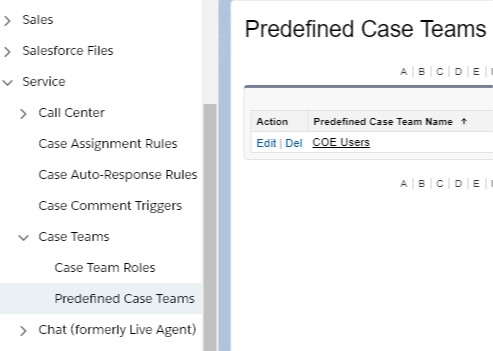 Add Team action
Requires Predefined Case Teams.
Predefined Case Teams can be created by an Admin under Setup –> Case Teams –> Predefined Case Teams.
Add Member action
Allows to add individual users to the Case.
Admins can predefine case teams so that you can quickly add people who you frequently work with.