| | |
| --- | --- |
| | |
| Queue is used for load balancing | Public Group is solely used for sharing |
| Queue is a feature available to salesforce.com users that allows you to integrate prospect assignments with your current salesforce.com workflow. Rather than assigning to a specific user, you can choose to assign leads to a salesforce.com queue and then use your CRM workflow or manual method of distributing leads to sales representatives. | Public Group is kind of team or group of related users; this will help you to share the data. |
| Queue can be created for Custom objects and for Case, Lead and Knowledge Article Version. | Public group created can be used across any objects. |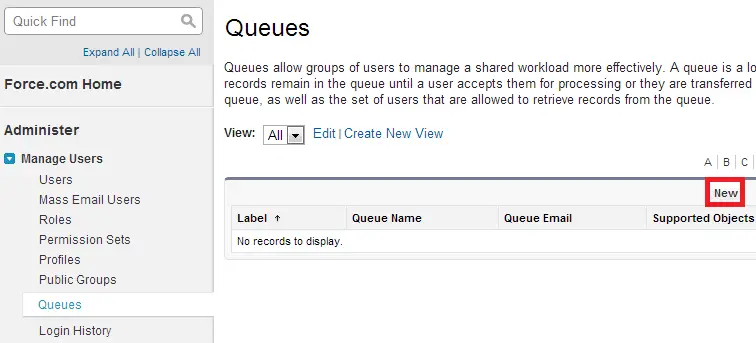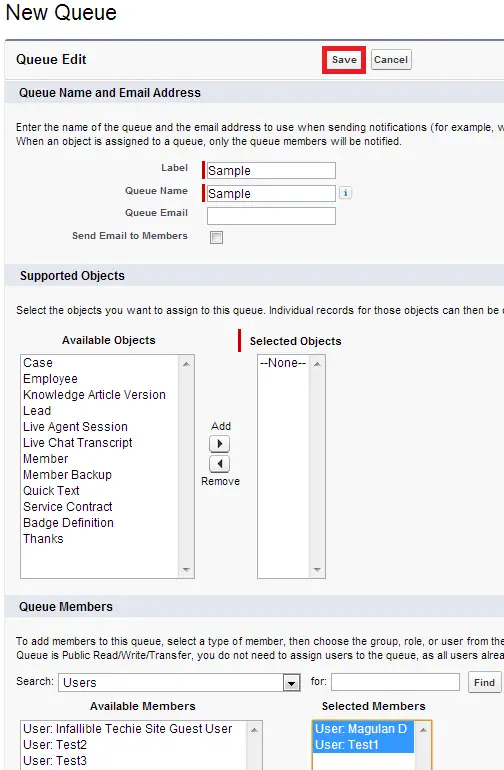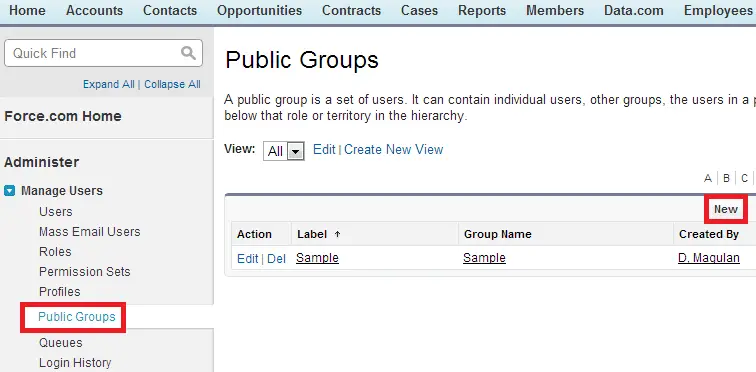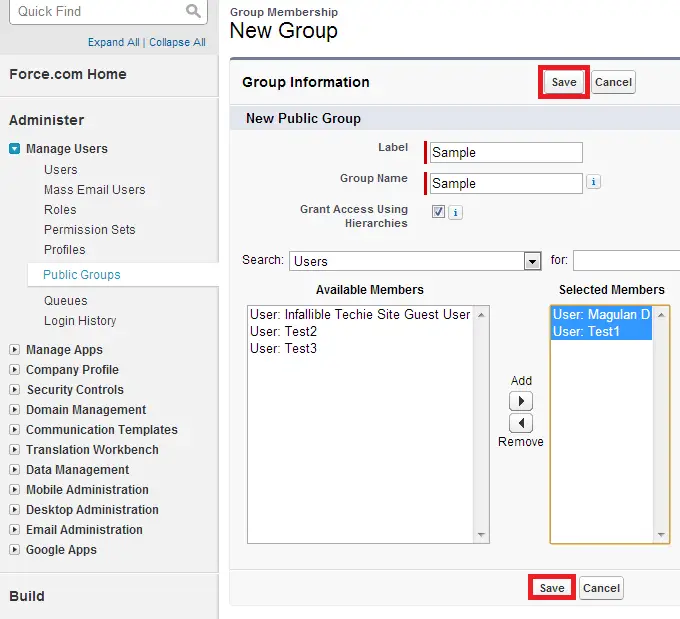 Cheers!!!