Record Page Settings helps us to decide how to configure New Task and New Event with Record Type selection.
Note:
If Einstein Activity Captured in your org, then by default the Record Page Setting will be Related List.
For "Activity Timeline" Setup:
1. Add Related List – Single to the Lightning Record Page.
2. Select "Open Activities" as the related list.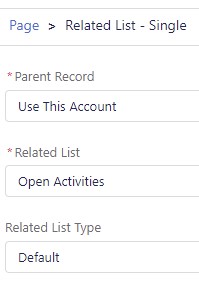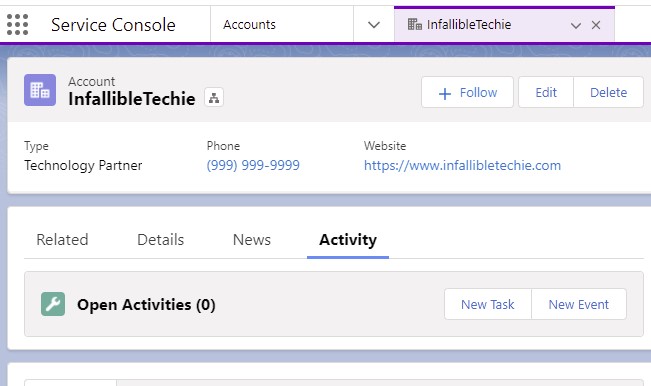 For "Related Lists" Setup:
Add Open Activities to the Related List.