Note:
If you don't have Heroku account, sign up using the following:
1. Create an Heroku App.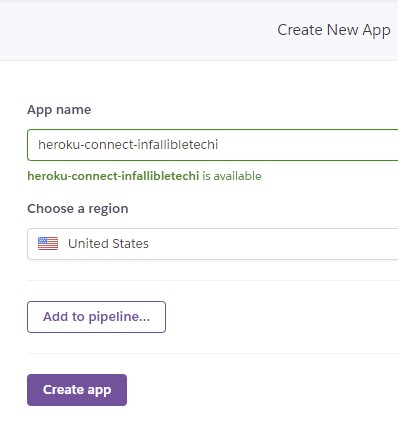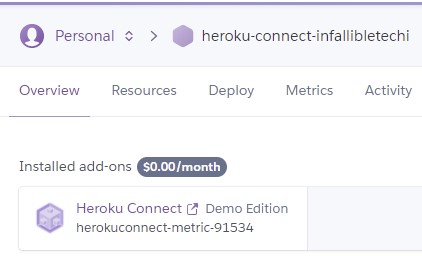 4. Click Setup Connection.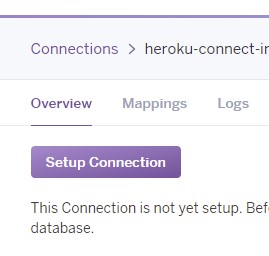 5. Click the Database Config Vars. Fill "Enter schema name:". Click "Next" button.6. Select Environment, Version and click "Authorize" button.
7. Login with your Salesforce Credentials and click "Allow Access".
8. Go to Mapping Tab. Click "Create Mapping".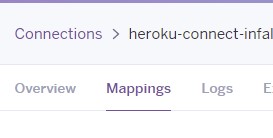 9. Select Object.10. Select Fields(Don't select unnecessary fields). Click "Save" button.
11. Click Explorer tab to view the data.