Admin Steps:1. In Setup, go to Chatter Settings.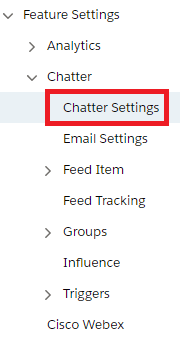 2. Click Edit.
3. In the Out of Office section, enable Users can set Out of Office messages.

4. Click Save.
User Steps:
1. Go to People tab and select your name.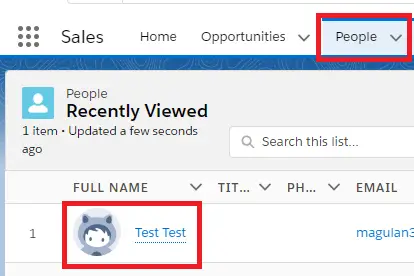 2. Click Out of Office button.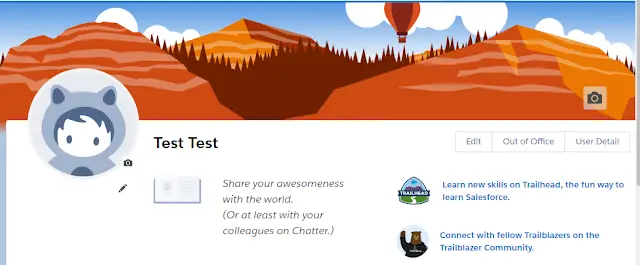 3. Check Set Out-of-Office message.
4. Enter Start Date, End Date and Message.
5. Click Save button.
Output: