This feature automatically add leads to Salesforce from LinkedIn Lead Gen advertisements.
1. Go to https://business.linkedin.com/marketing-solutions/native-advertising/lead-gen-ads and create a form.
2. Go to LinkedIn Accounts in Salesforce

3. Click Connect LinkedIn Member Account.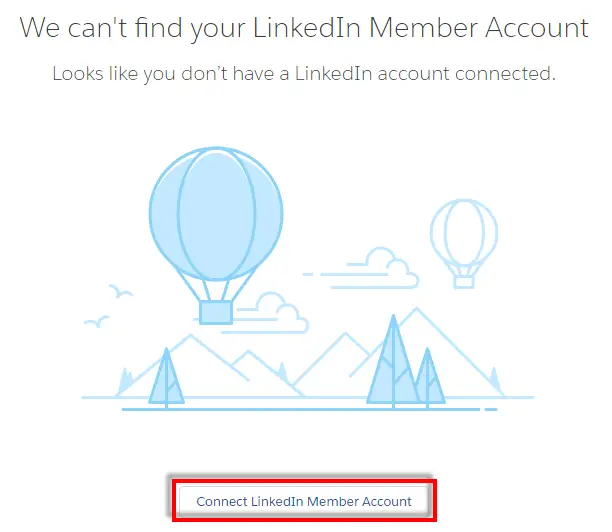 4. Enter the credentials.
5. Go to Lead Gen Fields to map the fields.

Note:
1. Use your business LinkedIn Account.
2. You can get up to 500 leads per day.